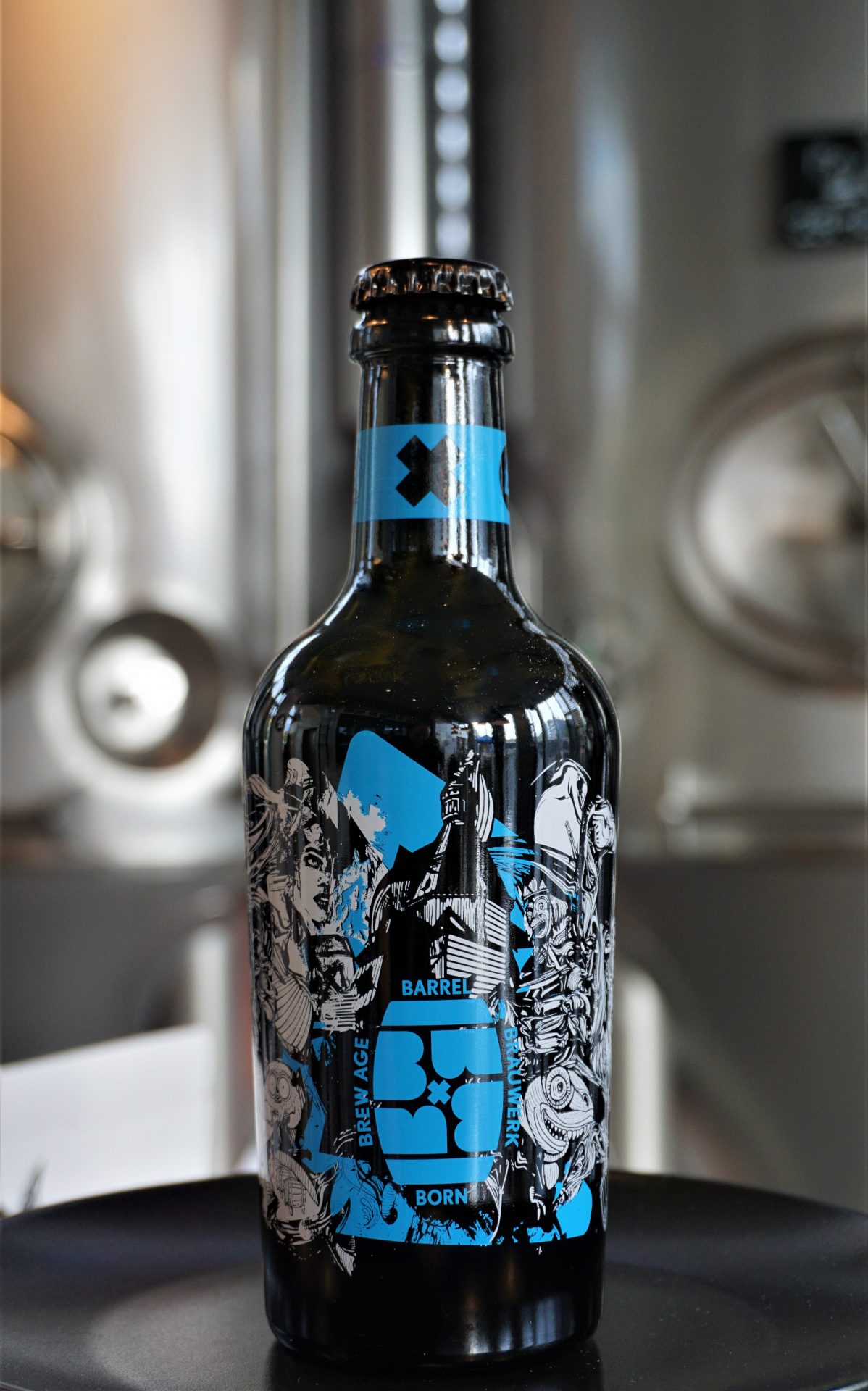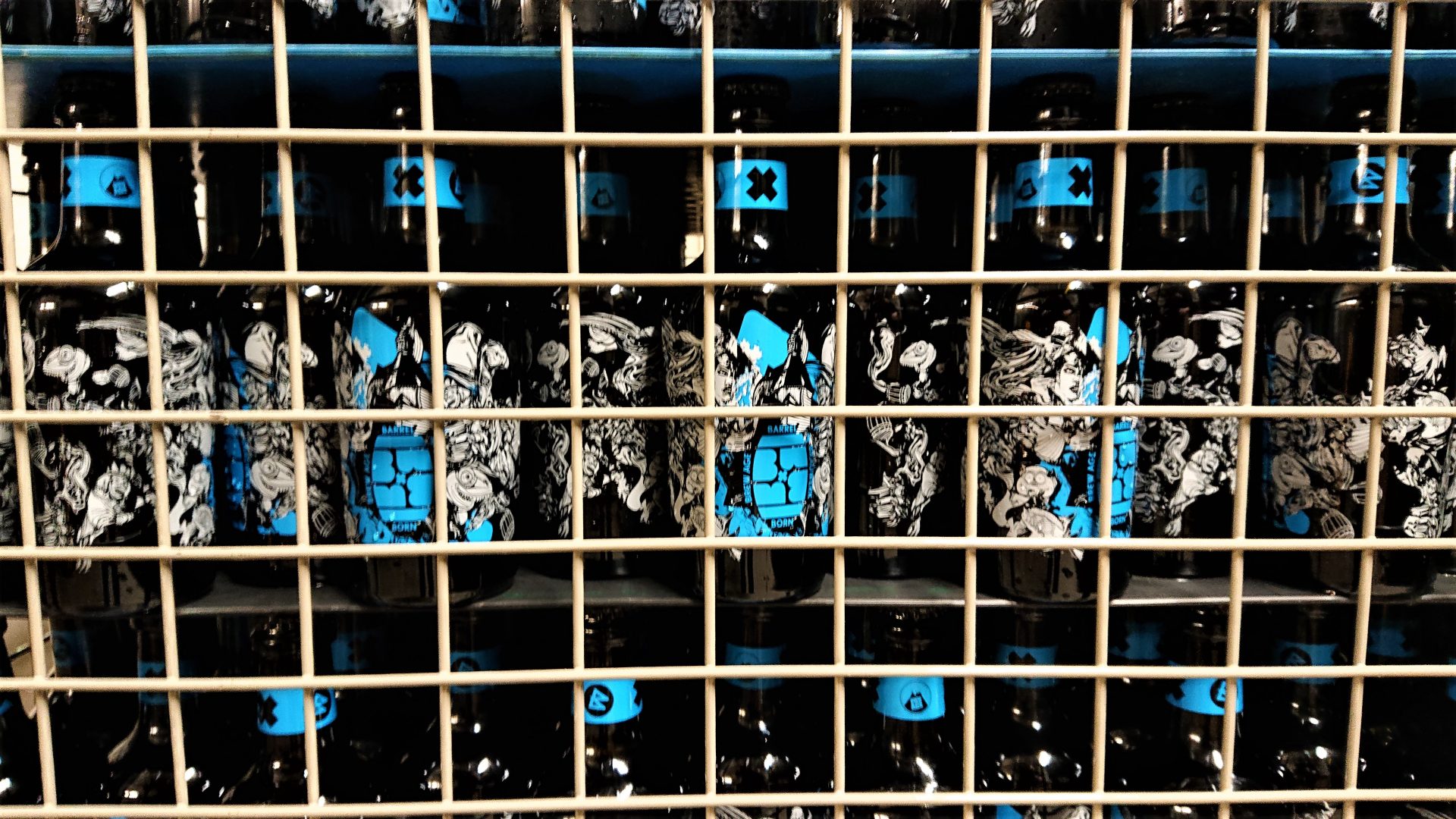 Barrel Aged Dubbel
BARREL BORN Whisky
0,375 L | 12,0 % | 23,5° P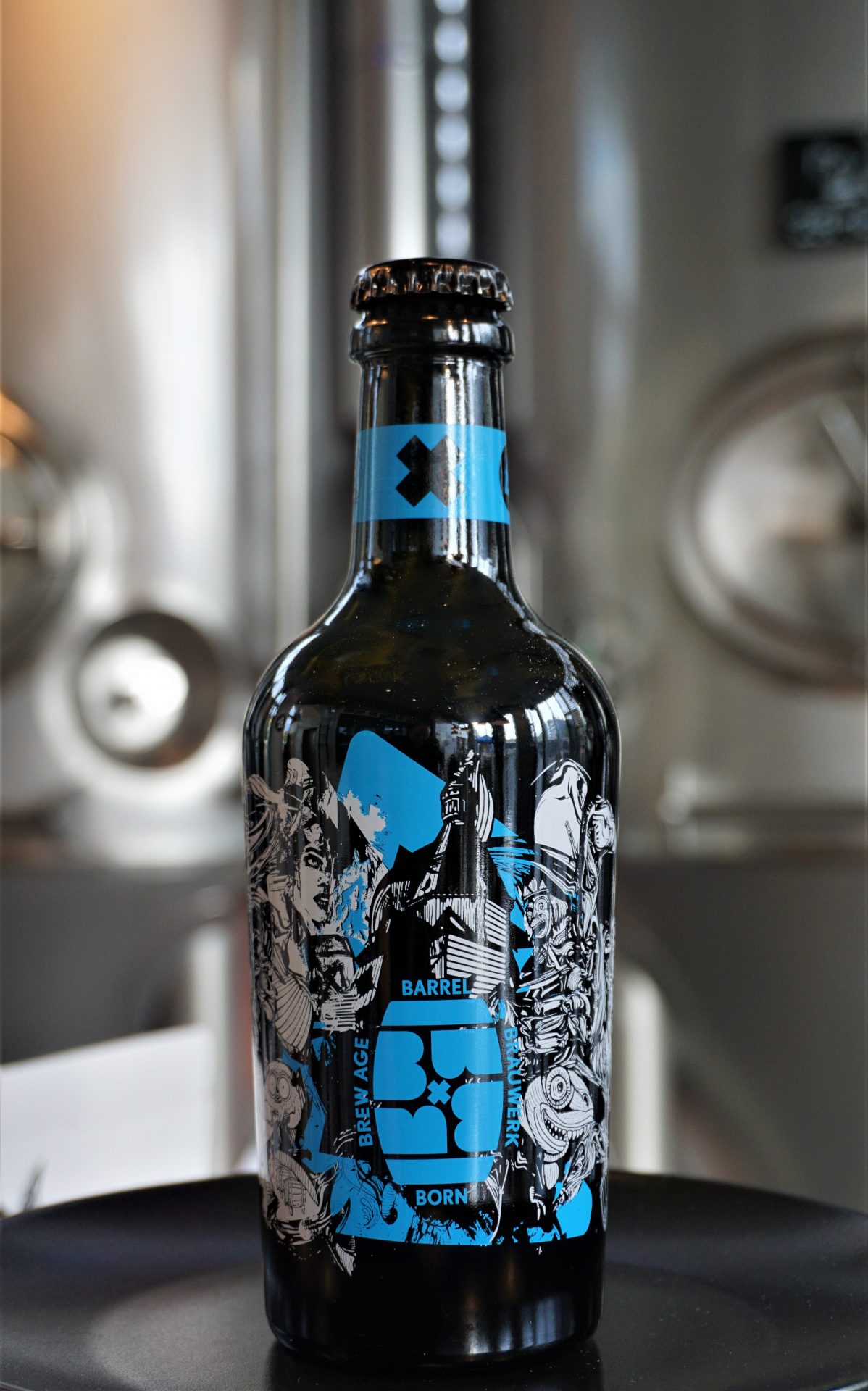 Fada beò mo bhràthair!
Im Whiskyfass gereiftes Dubbel, welches dem selbigen fast den Boden ausschlägt!
Ein Andenken von Roggen, gepaart mit dem heißesten Lächeln seit es Bier gibt.
Erfahrt was es heißt richtig zu lieben!
— Fada beò mo bhràthair!
Dubbel matured in the whisky barrel, which almost knocked the bottom out of it.
A souvenir of rye, paired with the hottest smile ever since beer exists.
Pure young & unblended love!
Best at: 13°C
Best to: Haggis, Angus Beef Steak, Germknödel, mächtigen Zigarren
— Haggis, Angus Beef Steak, yeast daugh dumpling, mighty cigars
Kauf und Trink mich
Kostnotiz
Kräftig Braun mit rötlichen Reflexen, Rosinen, Blutorange und Marzipan in der Nase. Fruchtig dunkel im Antrunk, mächtige Aromen von Pflaume, Vanille, Honig und roten Beeren beeindrucken. Kreuzkümmel im Nachhall, wärmender Abgang.