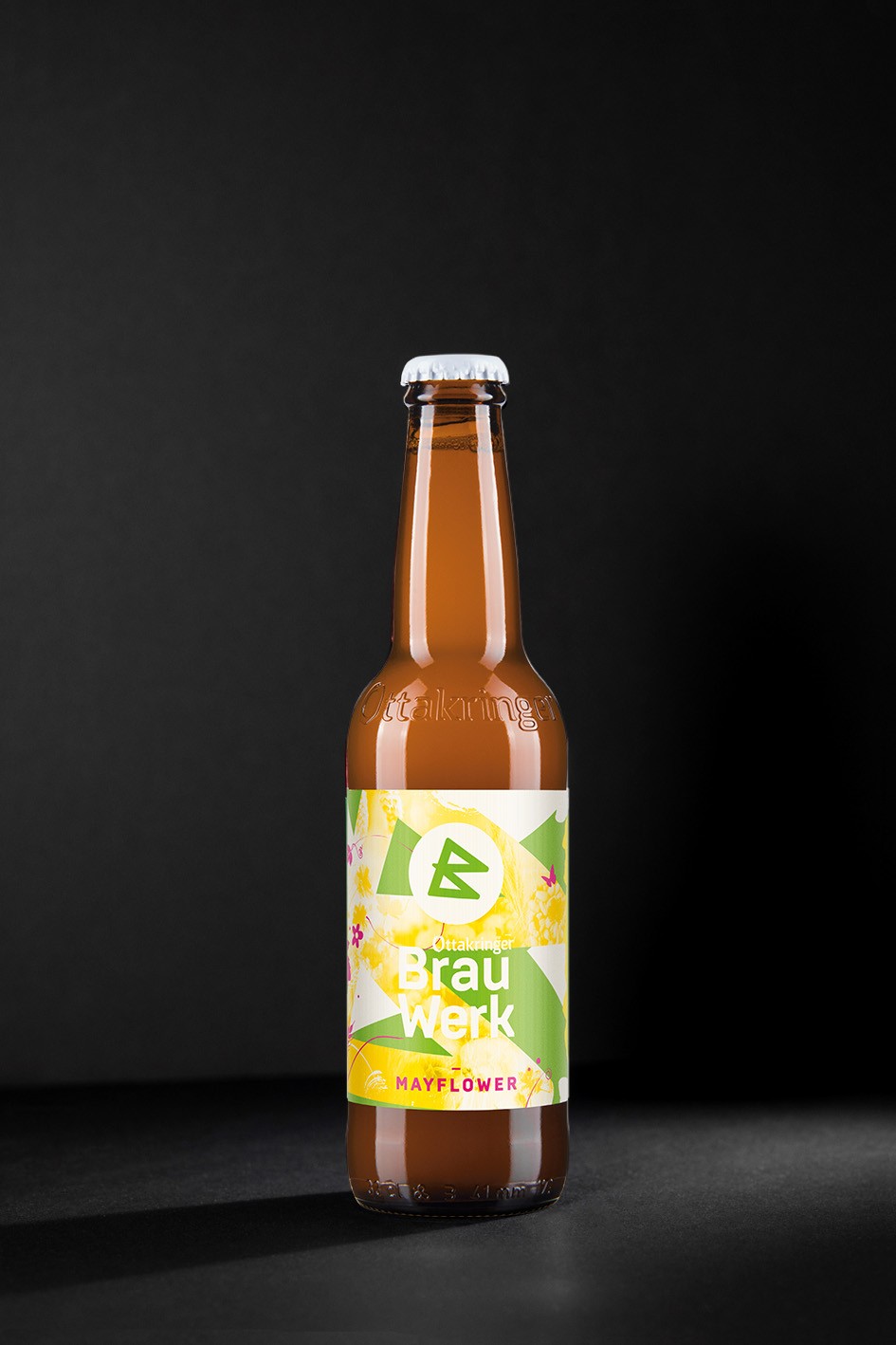 Weizen IPA
WEIZEN IPA
0,33 L | 4,6 % | 11,5° P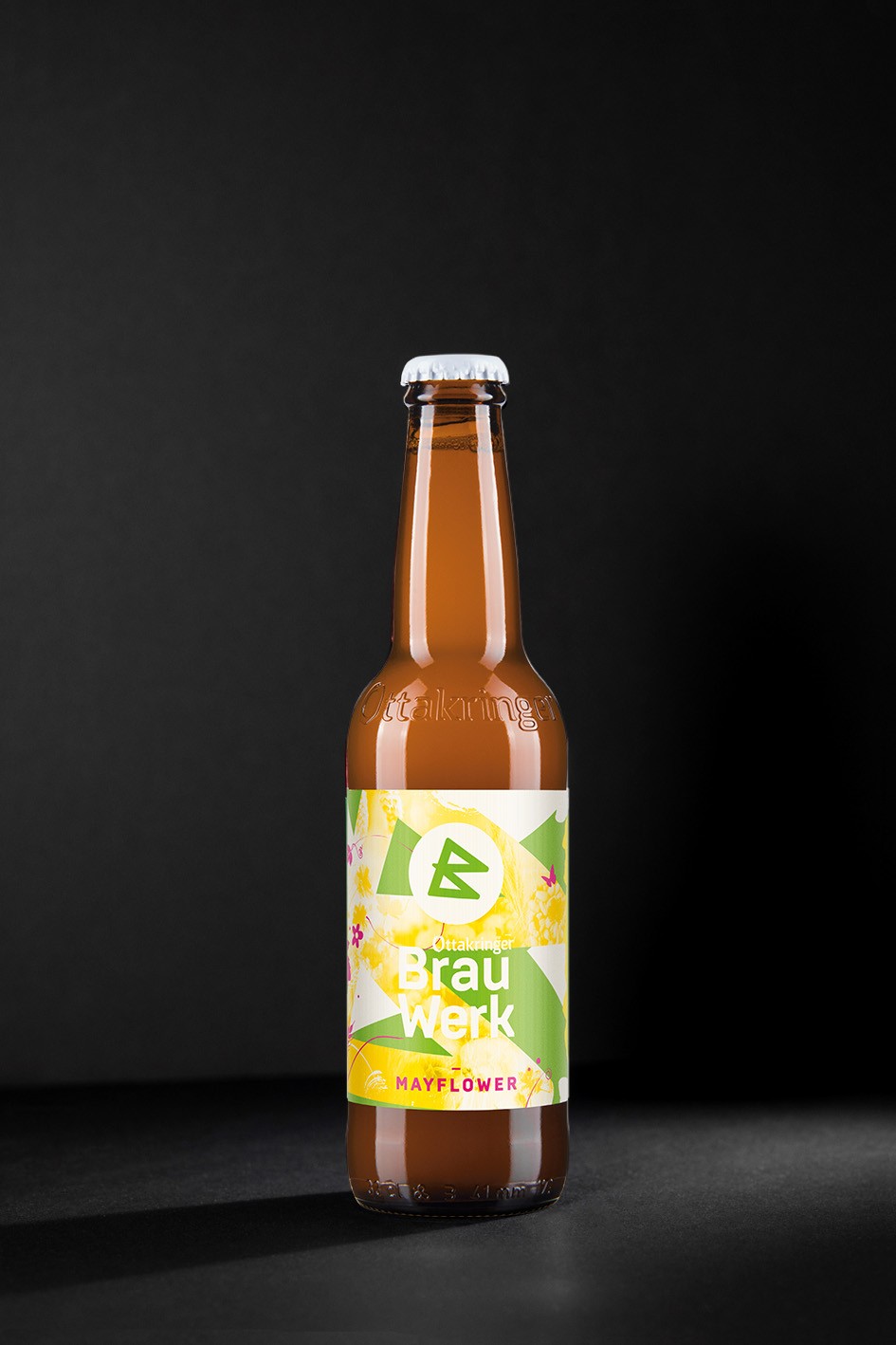 Auf zu neuen Ufern: ein Weizenbier auf großer Überfahrt zu neuen Hopfen für einen exotisch, bierigen Fruchtkorb. Die Mayflower vereint Tradition mit Moderne und entführt zu neuen Abenteuern – AHOI!
— Off to new shores: a wheat beer on a long journey to new hops for an exotic, beery fruit basket. The Mayflower combines tradition with modernity and takes you on new adventures – AHOY!
Best at: 8°C
Best to: Orangen Karotten Ingwer Suppe, fruchtige Currys, Maracuja-Eis und einer großen Portion Sonnenschein
— orange carrot ginger soup, fruity curries, maracuja icecream and a big portion of sunshine
Kauf und Trink mich
Kostnotiz
Helles Orange, trüb, cremiger heller Schaum; in der Nase Noten von Kräutern, Heu & Basilikum; süffig würzig im Antrunk, erinnert an Koriander, angenehme Herbe begleitet von einem leicht bananigem und mildem Finish – die schönsten Seiten des Frühlings!