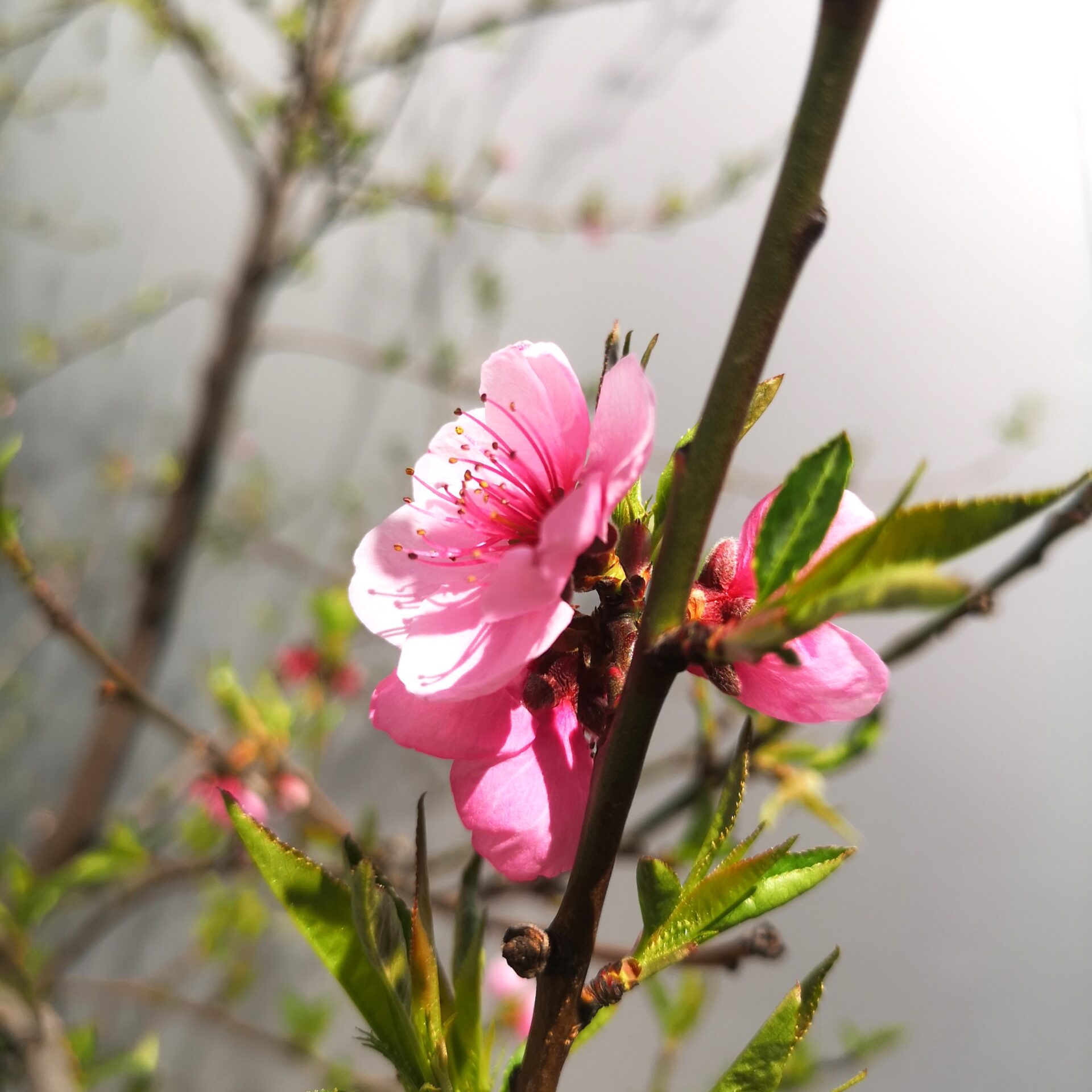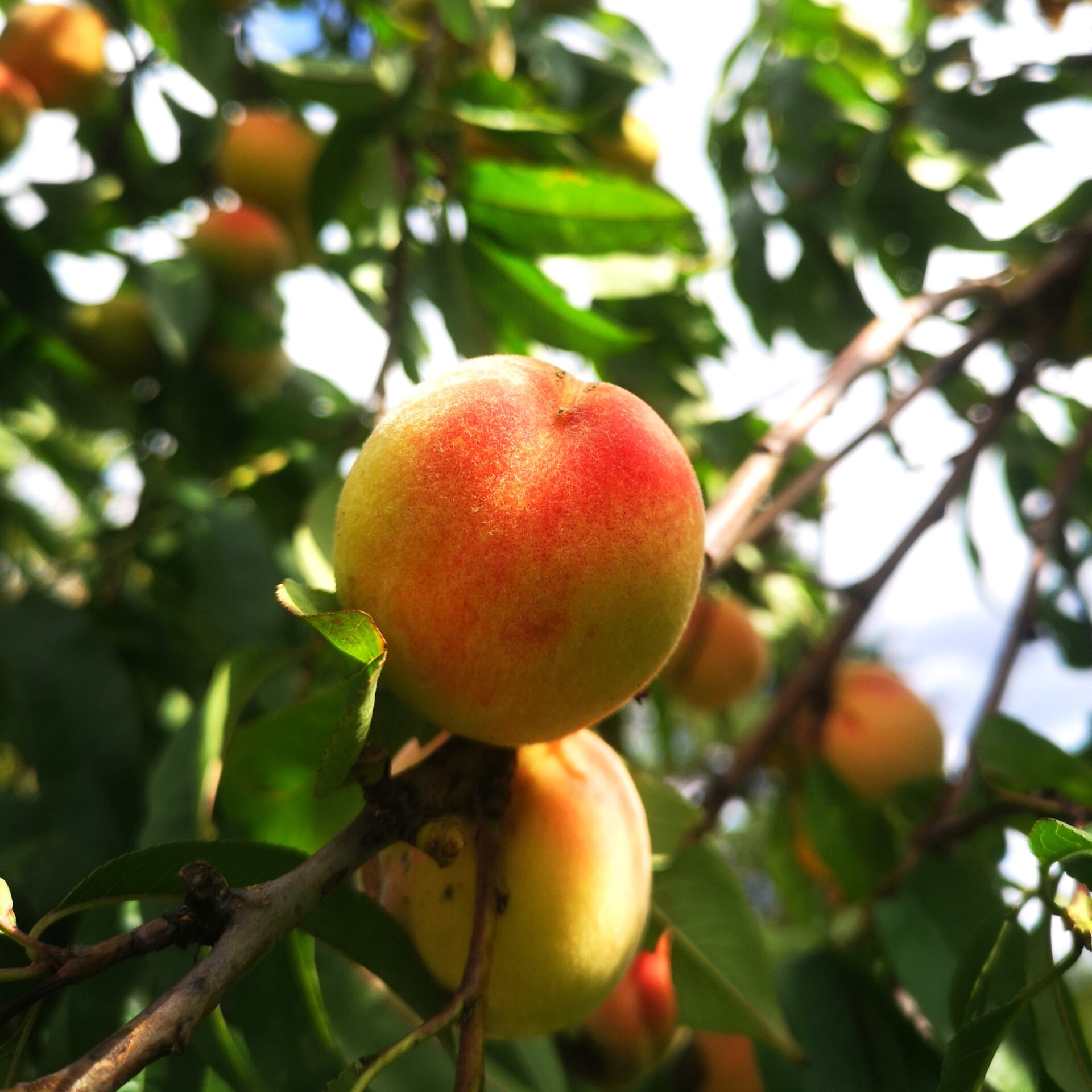 Berliner Weisse
FREAKSHOW PFIRSICH
0,33L | 3,5% | 9,0°P
BAM OIDA – und zwar der hauseigene Pfirsichbaum neben dem BrauWerk! Seine Früchte verfeinern unsere Berliner Weisse und entführen euch in ein erfrischend-saures Paradies made in Ottakring!
BAM OIDA – namely our own peach tree next to BrauWerk! Its fruits refine our Berliner Weisse and take you to a refreshingly sour paradise made in Ottakring!
Best at: 8°C
Best to: sommerliche Salate, Fish & Chips, Pfirsich Melba und zum Ottakringer Bierfest!
– summerly salads, fish & chips, "peach Melba" and to Ottakringer Bierfest!
Kauf und Trink mich
Kostnotiz
Strahlend hell; sauer, fruchtig, frisch – perfekt für heiße Sommertage!